Title:
How To Prepare Samosas
Add to Cart
Written by: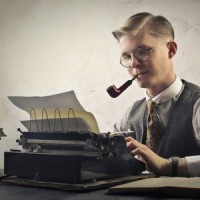 Julius Jim
Article Length:
318 words
Summary:
A Samosa is a fried dish that has a savory taste. Most common ingredients include onions, peas, macaroni, minced lamb or beef. Its consistency and size may vary, but it is often distinctly tetrahedral or triangular in shape. Samosa is a popular appetizer, snack or entrée in most African dishes.
Below is a detailed order on their preparation.
First words of the Article:
Sign Up or Login to Preview First Words